The 1inch Network expands to Base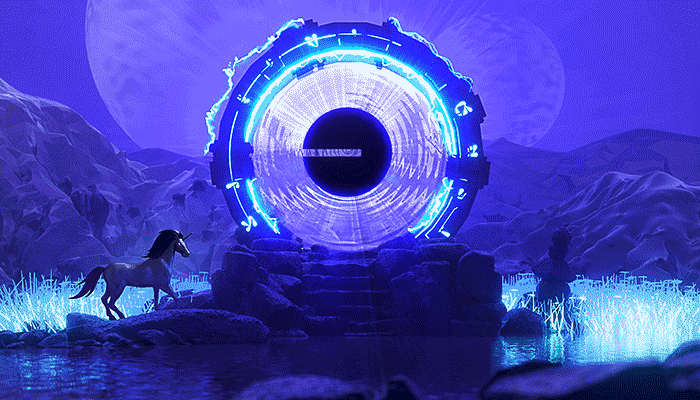 The expansion to this new Coinbase-incubated blockchain is set to offer 1inch users access to deeper liquidity, lower transaction costs and higher speeds.
Continuing its expansion across the DeFi space, the 1inch Network is glad to share that the 1inch Aggregation Protocol and the 1inch Limit Order Protocol have been deployed on Base, a Layer-2 Ethereum scaling solution incubated by major crypto exchange Coinbase.
"We are happy to expand to Base," says Sergej Kunz, the co-founder of 1inch Network. "Base is a very promising L2 solution, plus it's incubated by such a major player as Coinbase. In addition, we totally share Base's philosophy aimed at bringing the next billion users to blockchain."
Built as an Ethereum L2, Base claims to offer increased security, stability and scalability for powering dApps, as well as an EVM environment at a significantly lower cost.
In addition, projects deployed on Base have the opportunity to benefit from Coinbase product integrations and easy fiat onramps, and serve users in the Coinbase ecosystem.
The Base mainnet was launched to the general public on August 9. Since then, the number of the network's daily active users has surpassed 100,000. Meanwhile, the number of daily transactions has been approaching those on the most popular Optimistic Rollup scaling solutions, Optimism and Arbitrum.
Thanks to the Base expansion, 1inch users get access to another L2 solution with lower transaction costs and higher speeds, as well as to some extra liquidity.
Protocols immediately available via 1inch on Base are:
You can visit our Help Center for detailed guides on how to use 1inch on different networks.
Stay tuned for more exciting news and updates from the 1inch Network!
Copy done!